Loving Choice's Mission Statement
Guided by faith, love, and the Holy Spirit, our mission is to provide emotional, educational, material, and spiritual support to expectant mothers and fathers who are faced with an unplanned pregnancy.
About Us
Loving Choice, a pregnancy help center, is a place any woman can go for help and information when she is facing an unexpected, emotional and possibly scary situation. Maybe she just wants to take advantage of a free pregnancy test. If test results read "Positive" she might wonder "What do I do now? Who can help me understand my options without judgement or pressure? ".

The volunteers at Loving Choice will listen to you and provide compassionate options. We want to help.
Contact Us
Questions or concerns?

Call us: 832-559-7239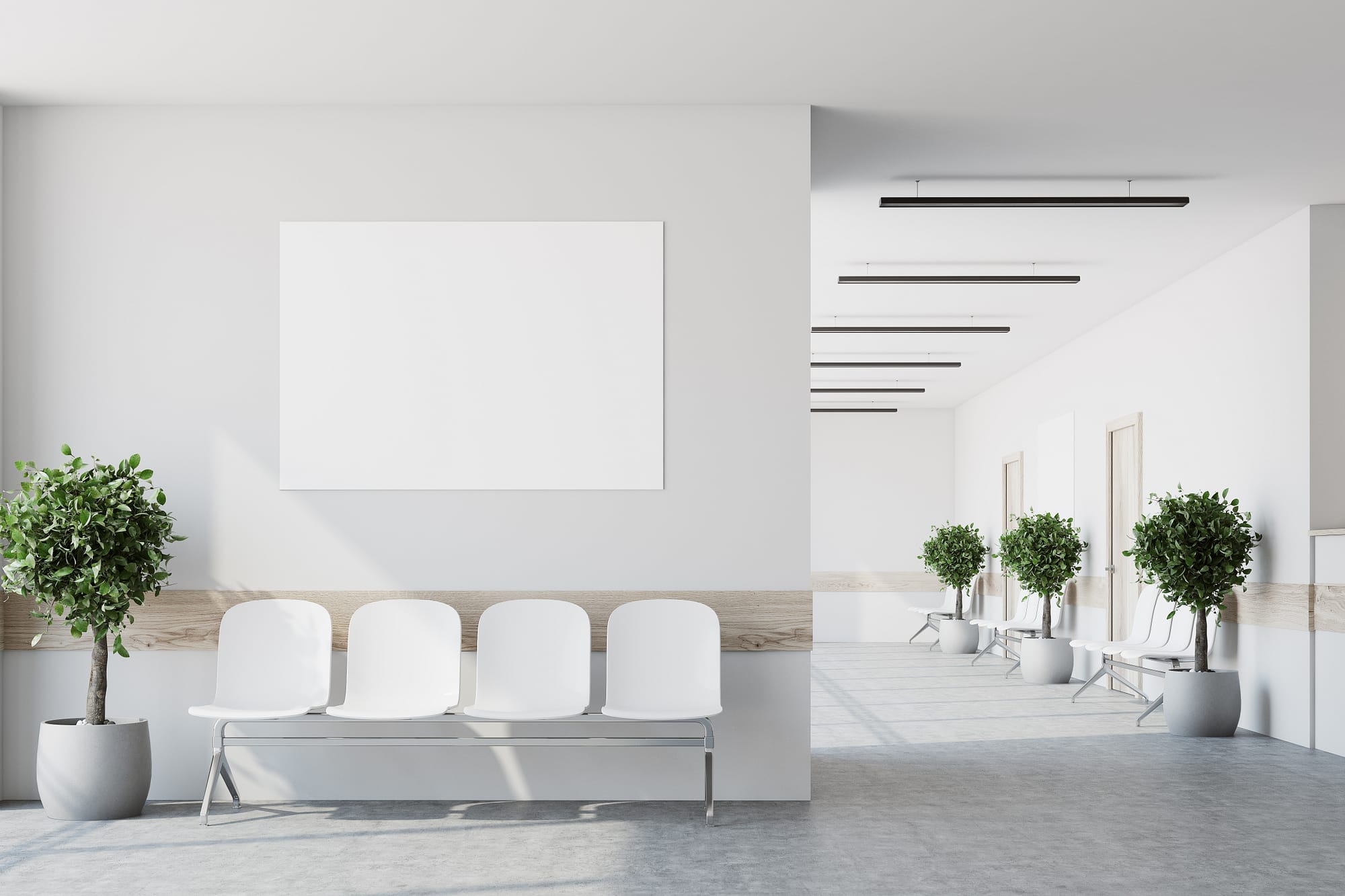 Location:
17835 Kuykendahl Rd.
Suite 103
Spring, Texas 77379
Office Phone:
832-559-7239
Mailing Address:
4008 Louetta Rd. #178
Spring, TX 77388