Loving Choice will be closed for Independence Day, Monday July 4, 2022.
We will open back up for regular walk-in hours on Wednesday. July 6, 2022.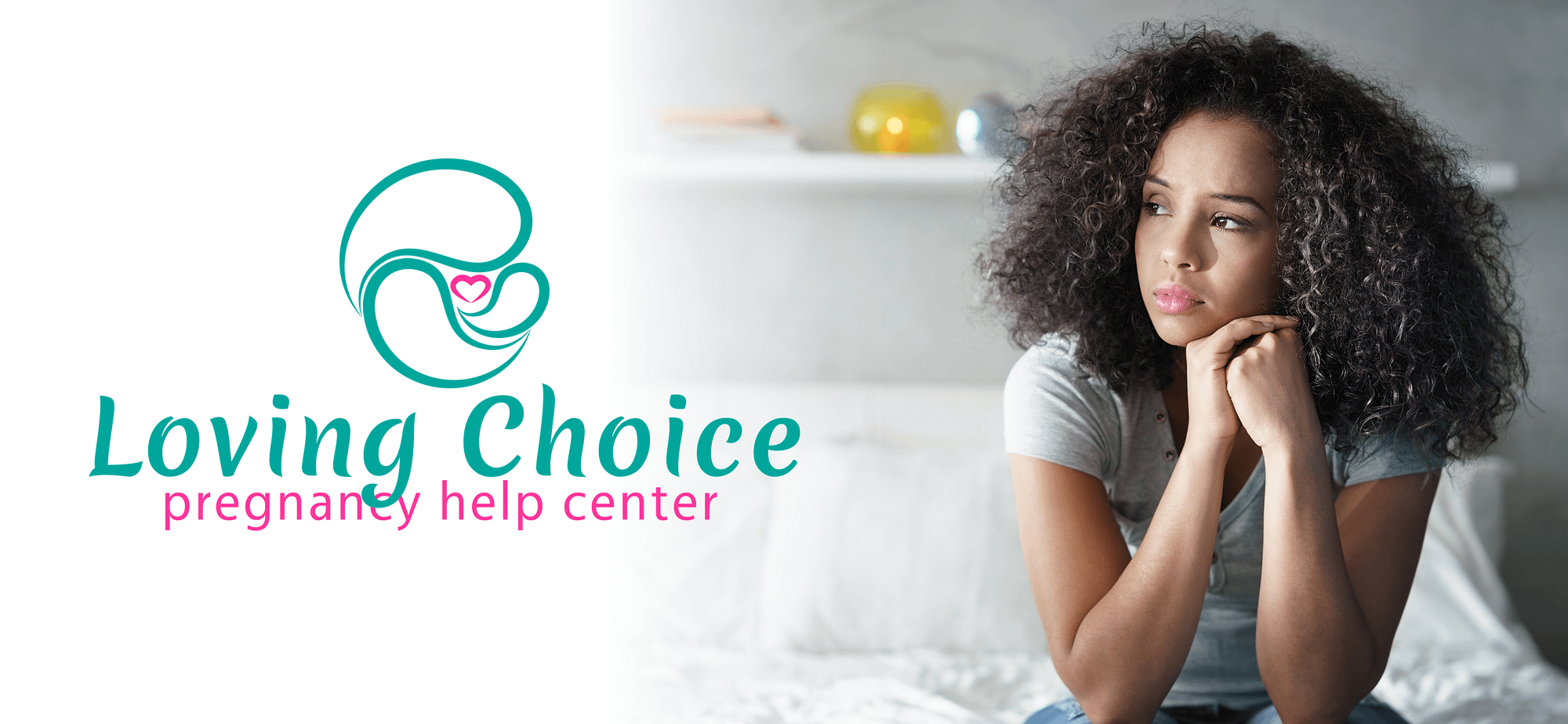 Worried about a pregnancy?
If you're thinking any of these…
What will I do?
What are my options?
Can I get a free pregnancy test?
Can I get a free ultrasound?
I'm scared.
I don't have insurance.
What should I do?
Should I get an abortion?
You shouldn't face this alone.
Loving Choice offers free services and advice.
Call us: 832-559-7239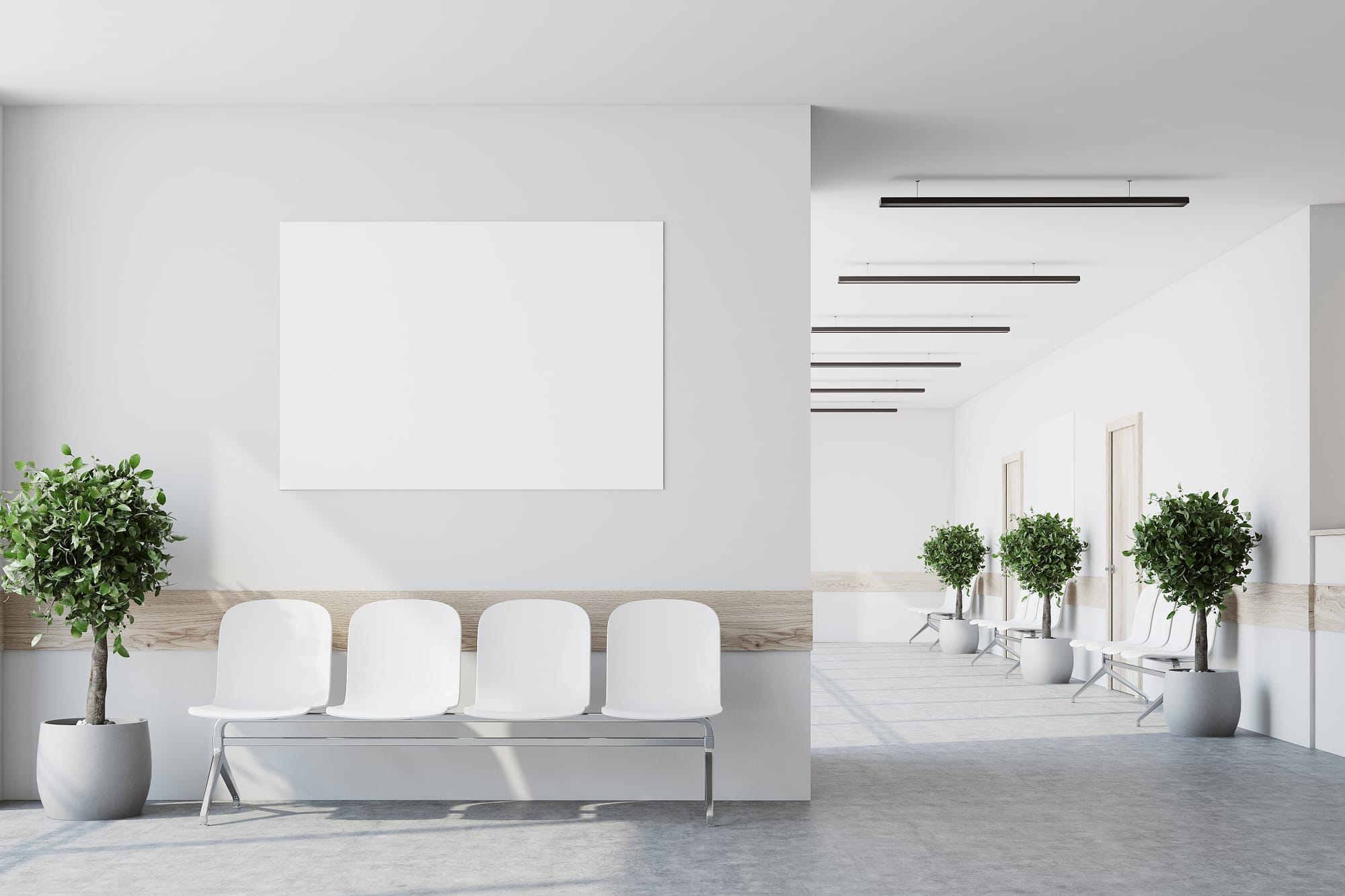 Walk-ins:
10:00 am – 3:00 pm
5:30 pm – 7:30 pm
10:00 am – 3:00 pm
5:30 pm – 7:30 pm
Location:
17835 Kuykendahl Rd.
Suite 103
Spring, Texas 77379
Office Phone:
832-559-7239
Mailing Address:
4008 Louetta Rd. #178
Spring, TX 77388